Trusted by
10,000+

entrepreneurs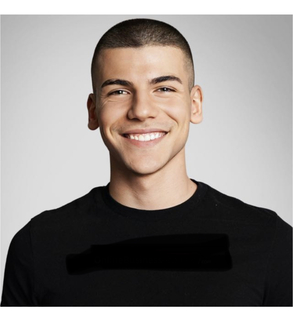 Dave Nick - YouTube Automation Marketer
As an owner of multiple online businesses, I must say that Clickera has been a game-changer for my team and I. It completely revolutionized the way we approach marketing.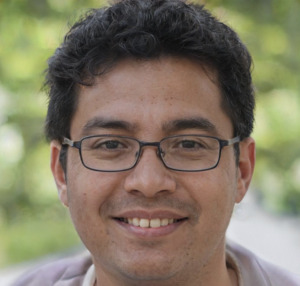 Sahil Kacha - Affiliate Marketer
I am just going to say that, after discovering Clickera, I literally canceled all my other subscriptions of the funnel builder and automation tools that I was using for years.

Ani Maglev - Marketing Coach
Oh boy, where do I even begin with Clickera? This tool is like having your own personal marketing magician, minus the pointy hat and the wand (although that would be pretty cool).
Clickera

Gives You Everything You Need To Succeed Online

The only tool you need to launch your online business
Sales Funnels
Convert your online visitors into actual paying customers
Websites
Create a beautiful website exactly the way you want it
Online Courses
Turn your knowledge, passion or experience into revenue
Ecommerce Store
Create an online store to sell your products online
CRM
Manage your students or leads and turn them into fans
Landing Pages
Create landing pages for your website or your funnels
Membership Sites
Build a membership site to generate recurring revenue
Customer Center
Delight your customers with their own personal customer center
Analytics
Get all the data you need to grow your business
Page Editor
Easy and powerful drag and drop page editing experience
FAQs
Frequently Asked Questions
While we aren't an Ecom platform, there are many store owners who are using Clickera funnel capabilities to sell their product offerings to increase their average customer value. You can always link out to your Shopify store from other pages in your site for those customers who would like to "shop".
Yep, we sure are! You can trigger actions based on leads, sales, courses, quizzes and more! You can also create and update leads and course members in Clickera using Zapier.
Yep! As well supporting Vimeo, Wistia and YouTube, we have Player, meaning you can host your media directly in your Clickera account.
Yep! You can have various payment plan options for your product. Whether it's one-time, 3 month, 6 month. We've got you covered. We also have a 'Pay What You Want' option where you, or your customer, can manually enter the amount to be billed on the checkout form, giving you full flexibility for taking payments.
No! We give constant updates to our software, add new templates and you get it all for FREE! Because Clickera is on the cloud, when we make an update or add new features, they automatically show up in your account!
Yes! We have a first class support team who can answer your questions 24 hours a day, 7 days a week! Just click on the "help" link on the bottom of any of our pages or go to https://clickera.com/help/articles
No! We created Clickera so you wouldn't have to have a whole I.T. department to run your website! Just login, start clicking, and you can build all of the pages in your funnel from the members area!
Yes! Because Clickera is hosted on the largest public cloud cluster in the world (powered by Amazon and backed up by CloudFlare Security + CDN) we have virtually unlimited ability to scale in real time. Whether you send 100 visitors or 100,000+ today, it won't slow us down!
You do! Any content (including your users) is 100% owned by you. Clickera doesn't have permission to use that content or contact your users for any reason. Clickera is just a tool for YOU to deliver YOUR content!
Simply login to your account, click on your account settings and click "cancel my account". No need to call, email, or talk to anyone!
We set the bar for speed and efficiency!
With Clickera's cutting-edge technology, you'll be able to create and launch your business faster than ever before, without sacrificing quality or accuracy.
In today's fast-paced business world, time is money, and Clickera will save you both.

Get your free account now!
We make the whole process easier and faster so that you can focus on what's important - growing your business.
Free Forever

No Credit Card Required